WHY CHOOSE
NORTH ROAD MOTORS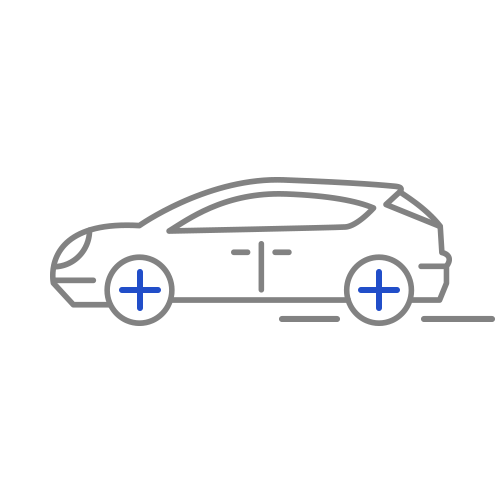 MOT + WORKSHOP + TYRES
We offer MOT, Workshop and a tyre service.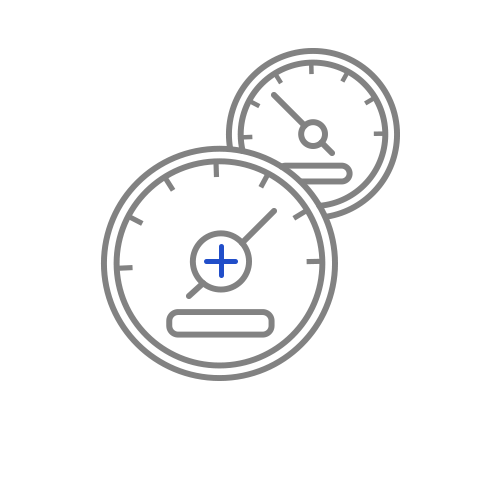 PETROL + SHOP
Our Petrol station gives you more for your miles, and a shop that has everything!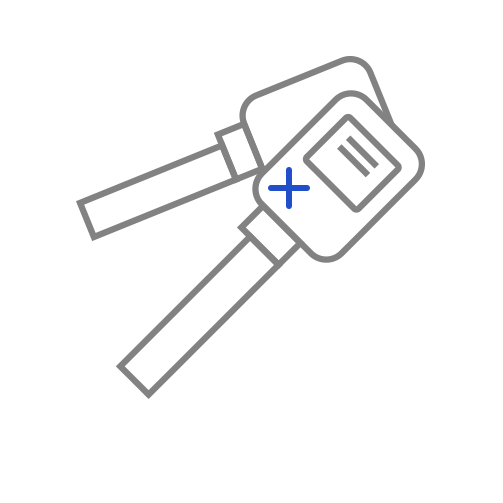 FINANCE
Periods ranging 18-60 months. Large of small amounts. repayments that cater for your individual needs.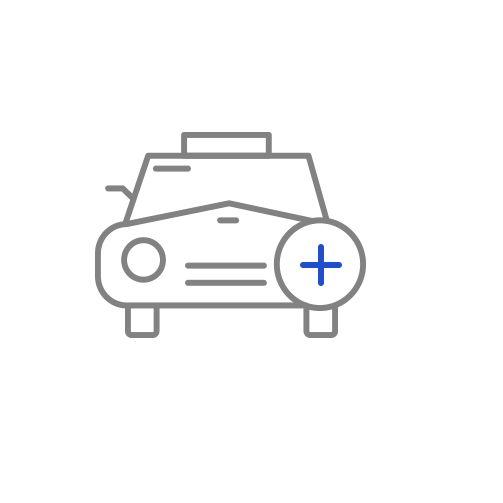 BODYSHOP OVEN
Our professional oven offers a dust free environment. Panels to complete re-sprays. No job to small.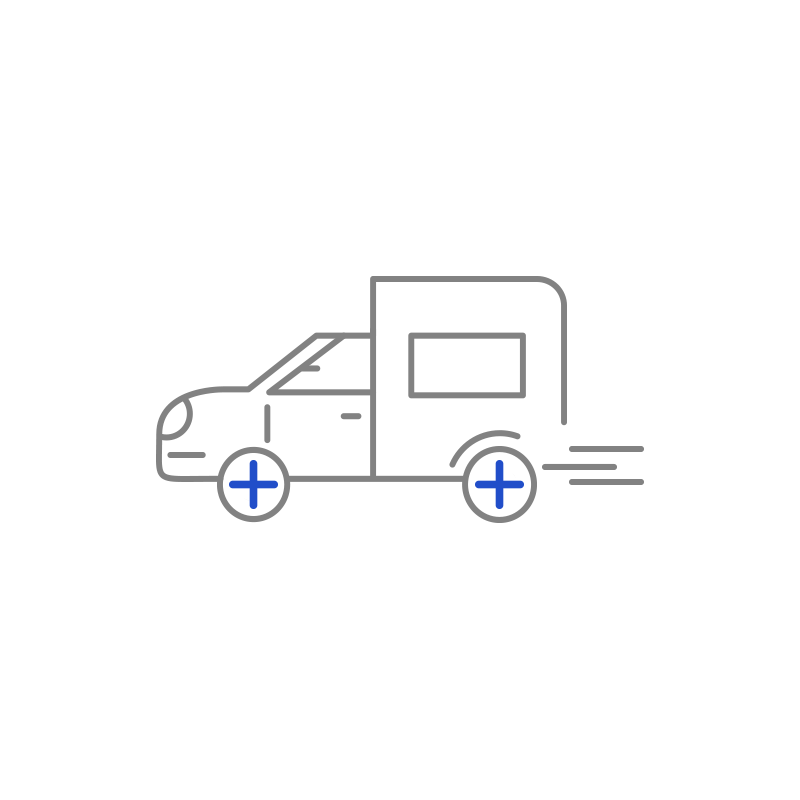 Ever broken down? we have a dedicated Breakdown Recovery Service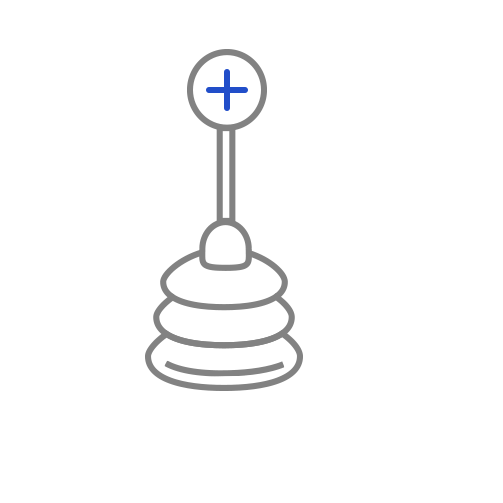 COMMERCIAL VEHICLES
We sell commercial vehicles!
WE OFFER COMPETITIVE FINANCE.
PERIODS RANGING 18-60 MONTHS. LARGE OR SMALL AMOUNTS.
REPAYMENTS THAT CATER TO INDIVIDUAL NEEDS